Surgeon - Luminosity Device [Dynamic Tension] download for free
Категория: Techno | Views : 177 | Author: seradmin | Date: 19-04-2018, 09:45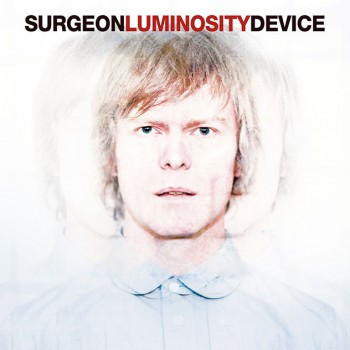 Artist: Surgeon
Label: Dynamic Tension
Catalog: DTRCD4
Released: 28.05.2018
Type: Album
Style: Electronic, Techno
1. Seven Peaceful Deities (02:18)
2. The Primary Clear Light (05:51)
3. Courage to Face Up To (05:11)
4. earth-sinking-into-water (05:45)
5. Master of All Visible Shapes (06:26)
6. The Vibratory Waves of External Unity (06:39)
7. Eight Wrathful Deities (05:36)
8. The Etheric Body (06:07)
9. The Source (04:29)
Surgeon's next album, Luminosity Device, was inspired by Bardo Thödol, commonly known as The Tibetan Book Of The Dead.
The nine-track album, which will hit the shelves on May 25th, is due out on Anthony Child's own Dynamic Tension label in double vinyl and digital formats. Thanks to its vision of a continuous flow between states of life and death, Bardo Thödol has been a common point of reference for Western artists throughout the 20th century.
It's Child's first album under the Surgeon moniker since 2016's From Farthest Known Objects. In the meantime, he's put out ambient records with Editions Mego and techno 12-inches on labels like Blueprint.
Child has also prepared a new live set, which will be performed at select events from late spring. Where his recent modular sets were improvised, the new show is based on Luminosity Device.
Surgeon - Luminosity Device (2018).rar
Related-news: