ABLETON LIVE SUITE 10 V10.0.2 WIN MACOSX
Music Soft | Views : 641 | Автор: seradmin | Date: 18-06-2018, 14:57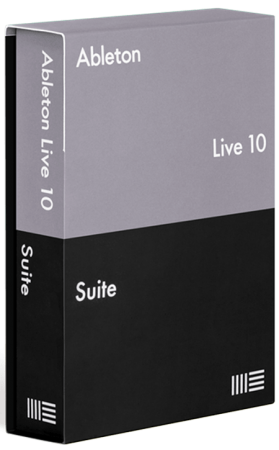 Create bolder sounds with Live's new devices. Stay in the flow with a multitude of workflow improvements. Do even more away from the computer with Push. Build your sound with a curated library. And get the unlimited potential of Max for Live, seamlessly built in.
Create with new devices
Meet Wavetable, Echo, Drum Buss and Pedal: new devices that mean colorful new sounds are possible with Live's instruments and effects.